O.J. Simpson gets away with murder -- ten years later
It has been twenty years since O.J. Simpson got away with murder.
It is a terrible tragedy that Simpson was never put to death for what he did.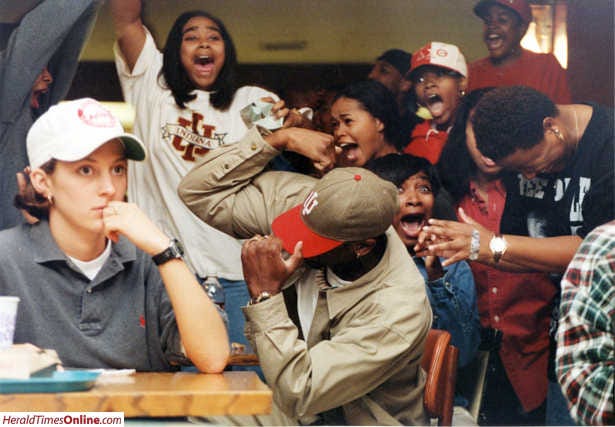 Here is a blog post I wrote in 2005 on the ten year anniversary of this tragedy.